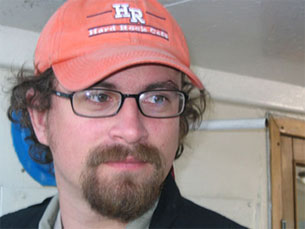 I love my work, it's the best job you could wish for!
GRIGORI RUDAKOV
CINEMATOGRAPHER
Grigori Rudakov was born In Moscow In 1977. He pursued a Degree in Cinematography from the Russian State Film School (VGIK) In Moscow, Russia, and graduated in 2000.
Grigori has frequently recorded events in militarily turbulent territories throughout the world. He has collaborated with British, American, Spanish and German filmmakers, and has completed over 20 documentary and narrative projects to date.